Chicago Association Management has 30 years of experience working with both major corporations and local associations with consistent success. We offer a team approach with an executive director and an association management specialist assigned to your account. In addition, our senior management team will be actively engaged throughout our relationship.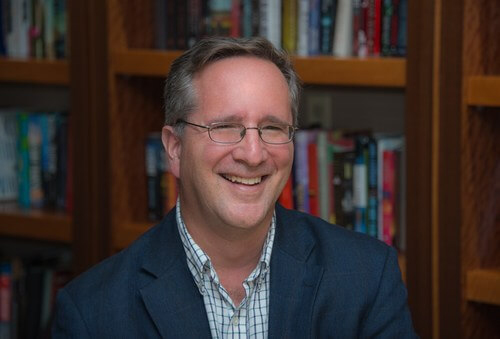 Ed Graziano
Managing Director
Ed founded Chicago Association Management (CAM) in 2010 as a natural extension of the business Corporate Event Interactive (CEI) that he founded in 1987. Ed has been building business relationships, overseeing projects and providing strategic thinking and leadership ever since. Ed has helped expand both CEI and CAM to highly respected firms in the meetings and events industry. Ed leads CAM's association management business, which currently manages the day-to-day operations, conferences and events for over fourteen professional organizations.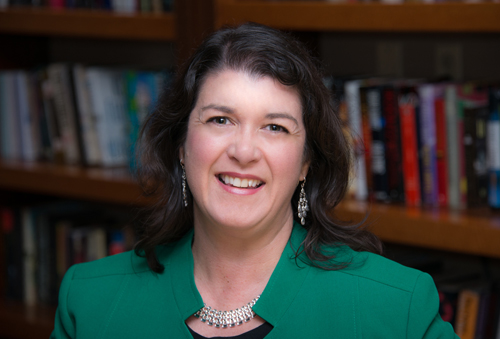 Tricia Fusilero
Association Manager, Operations Director
Creative, energetic and detail oriented, Tricia approaches everything she does with a marketing mind. With a gift for leading others, she focuses on team building and cooperation in order to accomplish thoughtfully planned goals. Her broad skill set includes project management, marketing, strategic planning, customer focus, writing and social media. She has the ability to partner with colleagues in a broad range of industries and believes firmly that processes and organization are the keys to supporting an association.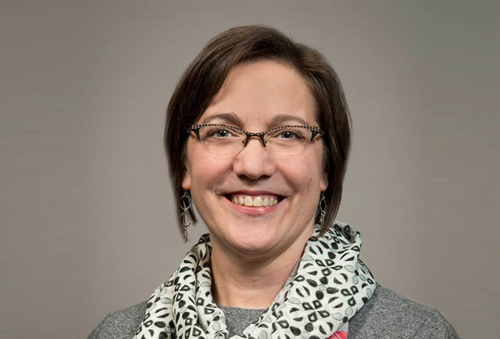 Karyn Linn
Association Manager, Governance Specialist
Karyn has spent her professional career in the association management arena and is committed to helping organizations thrive and grow in today's changing environment. She helps associations build capacity through strategic planning, leadership development and volunteer engagement. Her experience along with her problem-solving and project management skills are key in making this growth happen. For more than 20 years, Karyn worked at the American Bar Association's Division for Bar Services. Over that time, she held several positions with the most recent being the Director of Outreach and Education.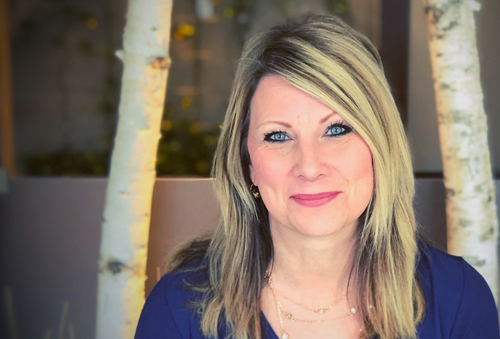 Kim Branch
Association Manager, Membership Specialist
As a highly tenacious and results oriented business professional, Kim brings a deep understanding of business development, sales, marketing, management, talent acquisition, planning and execution to the team. With over 18 years as a business owner and independent consultant, Kim is armed with a broad skill set in operations, is big picture minded, and has the ability to function both strategically and tactically. She is driven to serve and excels at bringing people and resources together to achieve optimal results.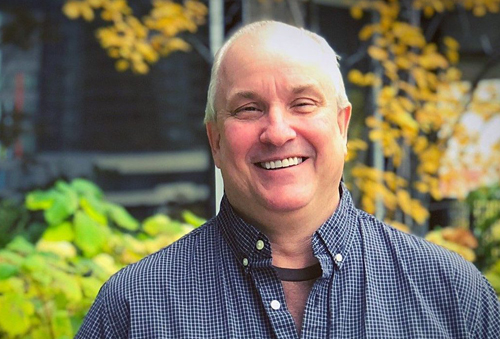 Jon Asplund
Association Manager
Communication connects people. Jon uses his talent for listening and conveying information in engaging, exciting ways to reach a wide variety of audiences. Passionate and energetic, he brings people together through association management, event management, strategic marketing, writing and project management. Jon is particularly adept at fulfilling the needs of clients and customers beyond their expectations, bringing them to new levels of success.
Shelbi Hoffman
Marketing Manager
Shelbi brings an extensive marketing background with experience in both traditional and web platforms. She has over 25 years experience in marketing and over 10 years experience working specifically with associations. Her experience as a business owner provides a vast range of talents that enable Shelbi to create customized solutions for associations. She is an innovative and versatile thinker with excellent communication skills and a proven ability to deliver results. Shelbi thrives on a challenge and welcomes opportunities to grow in new areas.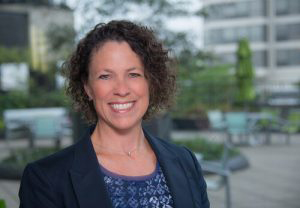 Linda Whitlock
Executive Producer, Team Building
Linda has designed and executed thousands of interactive events over 20 years, making innovation and customization integral to Corporate Event Interactive's (CEI) business model. This, in combination with her leadership and producing acumen, make each event a new experience. An active contributor to the meetings and events industry, Linda is Past President and Board Member of ILEA-Chicago Chapter and plays a key role in several MPI committees. She has guided CEI as President since 2000, earning multiple awards, including: "Best Team Building Company" "Best Vendor" and numerous "NICE Awards".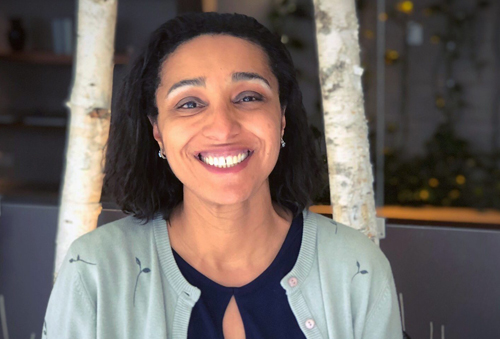 Tamra Drees
Production Coordinator, Meetings and Events
Tamra organizes and executes special events for both CAM and CEI clients. With more than 25 years of event-planning experience and impeccable interpersonal, organizational and written skills, Tamra has managed more than 250 events, including luncheons, award ceremonies, receptions, team building activities, theatrical performances, fundraising and community initiatives and international and local education seminars. Prior to joining CAM in 2019, Tamra worked for 21 years at The Chicago Bar Association, including five years as Public Affairs Director, serving as media liaison and speechwriter. She is a graduate of Northwestern University.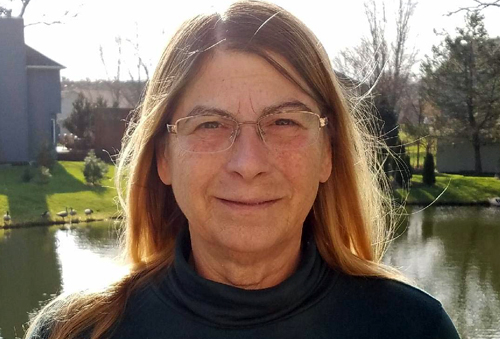 Lori Dressel
Bookkeeper
Lori has over 35 years of experience as a bookkeeper working with a wide variety of different companies and associations. She works to tailor her services to the needs of the client while working to assure the financial information is recorded accurately and in accordance with accepted accounting principles. Lori is detail oriented and deadline focused as she works.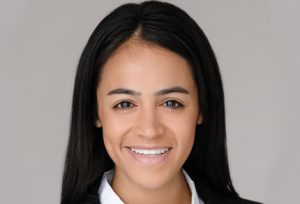 Katie Kot
Social Media and Marketing Specialist
Katie has spent her professional career in the public relations and marketing arena. With a degree in multimedia journalism and mass communications, her passion for social media implementation and film has always been at center stage. Katie has implemented social media strategies and consulted associations on best social posting practices to drive engagement, growth and impressions. Her experience in journalism, photography and film go hand-in-hand with her push for original content creation across all social platforms.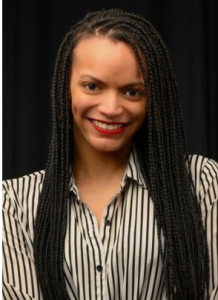 Alexis Wells-Loneman
Client Relations Specialist/Production Coordinator
Over the years, Alexis has worked within the events industry coordinating and producing events such as bar/bat mitzvahs, weddings, private events and social affairs. Through her experience, she has worked directly with clients to create their ultimate event experience. In addition, Alexis serves as a Director At Large for the International Live Events Association (ILEA) Chicago Chapter. She also serves as their Diversity, Equity & Inclusion (DEI) Task Force Chair as well as serving on the administrative team of the K.W.O.E. Foundation, a non-profit dedicated to shaping change for the communities within the south or west sides of Chicago. A native Chicagoan, she calls the South Loop home with her husband and two fur-babies.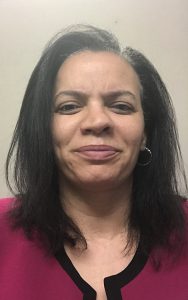 Emily Koch
Financial Manager
Emily has spent more than 25 years working in accounting and financial systems support. In her current role, she provides payroll and accounting support to CEE, along with accounting support and analysis to multiple associations. Prior to joining the CEE, Emily was a Senior Financial Analyst and Project Lead providing support to several large medical networks. Emily has a bachelor's degree from Roosevelt University and a master's certification in IT Project Management from George Washington University. Despite being a former consulting road-warrior, Emily has always made the Chicagoland area her home. Outside of work, you can find her enjoying time with her children or playing hockey.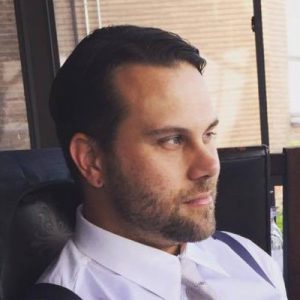 Robert Hawkins
Event and Digital Support Specialist
Robert started his career in the AV industry after graduating college in 2011. Robert started freelancing that same year and has worked for many different companies in many different roles over the years. He has worked as a freelance AV contractor running audio, video, and lighting equipment for Encore, PSAV, PRG, Sound Investment, ESPN Chicago AM 1000, TV House, Chicago Stagehand and a handful of other companies. Robert then spent four  years as the Director of AV for Drury Lane in Oakbrook Terrace, where he eventually moved up to National Director of AV and helped move the company into virtual events. Robert started working with Corporate Event Enterprises in 2020 and utilizes his skills to help build virtual event platforms, manage meetings, build games, and edit recordings from meetings and webinars.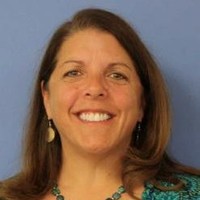 Susan Rapp
Association Manager
Susan has a gift for bringing order to association management.  She enjoys collaborating with an organization's leadership to develop and execute strategic plans, keeping members engaged and an association's objectives moving forward.  With a doctorate in higher education administration, Susan's management style takes advantage of her 30+ years of teaching college level courses in organization and time management.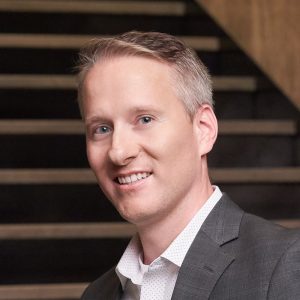 Tom Ludwig
Association Manager
Tom brings more than 20 years event management, operations, hospitality and experiential marketing experience to the CAM Team.  Tom received his Bachelor of Science in Recreation Management from University of Wisconsin–Lacrosse, WI. Tom enjoys travel, dining out, marathon running and family Disney vacations.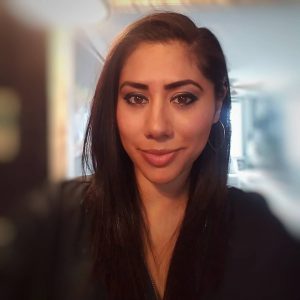 Emmanuelle Escandar
Event Coordinator
Emmanuelle is an event planner on the CAM team. Simply put: she loves events. From the back-end coordination to running the event the day-of, it's all fun magic to her. She loves taking ideas, adding a little spice, and turning them into reality. Originally from Seattle, WA, Emmanuelle has been doing a wide range of events for over 15 years. She received her BA from Seattle University and her MBA from Loyola University Chicago with her focus on marketing, management and entrepreneurship.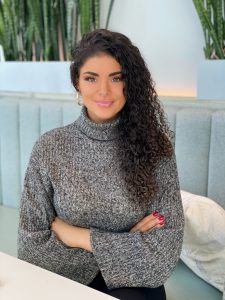 Mira Gelfman
Association Assistant
Mira has spent her professional career thus far in public relations with a focus on client and crisis communications. With extensive skills in research, client outreach, data management and social media, Mira has a passion for always getting the best, most efficient outcome for clients. Those same passions extend to her nonprofit work in which she can be found volunteering in Chicago's prisons and shelters. Mira is a summa cum laude graduate of DePaul University and a Minneapolis native.
"Ed and his team have become part of our ILCBA family. They are professional, highly organized and responsive. Equally important they allow our leadership team to enjoy the many benefits of being actively engaged in a professional association of your peers, without all the clerical responsibilities bogging us down."
About CAM
CAM provides a wide range of professional association management services to organizations nationwide.
Chicago Association Management
a Division of Corporate Event
Enterprises, Inc.
400 East Randolph St.
Suite 2305
Chicago, IL 60601