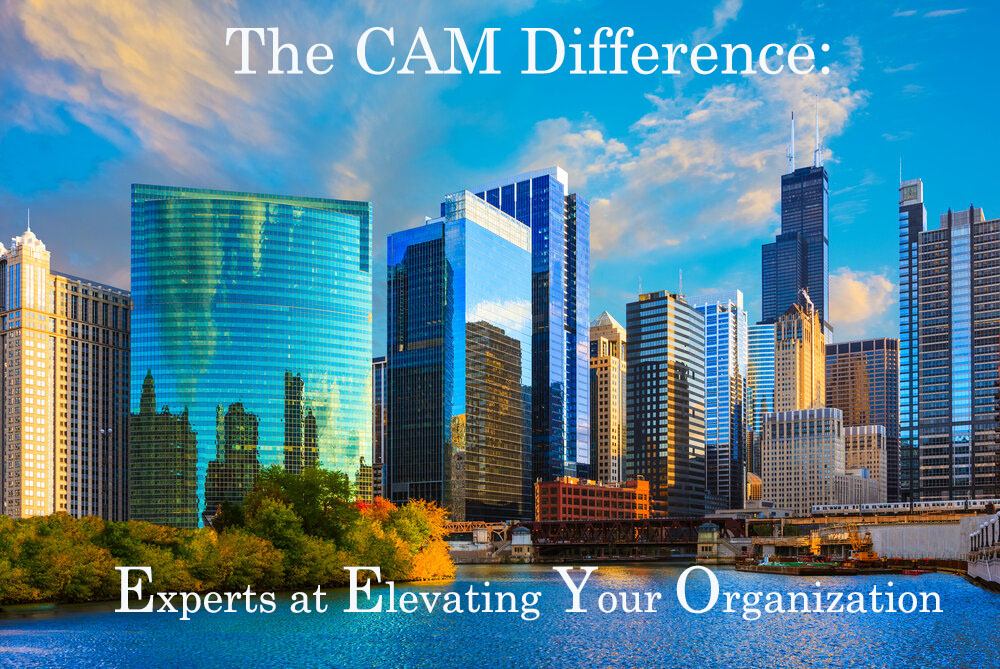 About CAM
Chicago Association (CAM) offers a range of professional management services as well as solutions to small and mid-sized professional and trade associations.
Working closely and collaboratively with our clients, CAM manages everyday operations from membership, marketing and events, to finance and strategic planning; giving our client's leadership team the ability to focus on their mission and the most impactful work for their organization.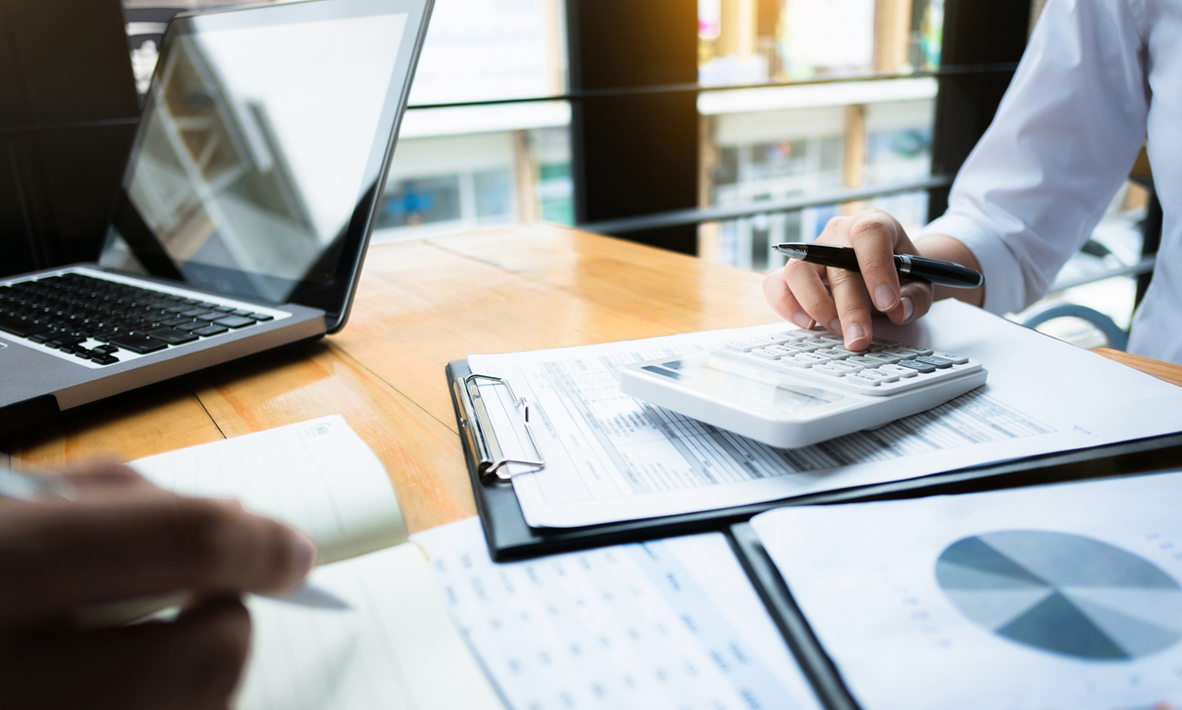 Service has been the hallmark of Chicago Association Management's success since 1987. Find out more.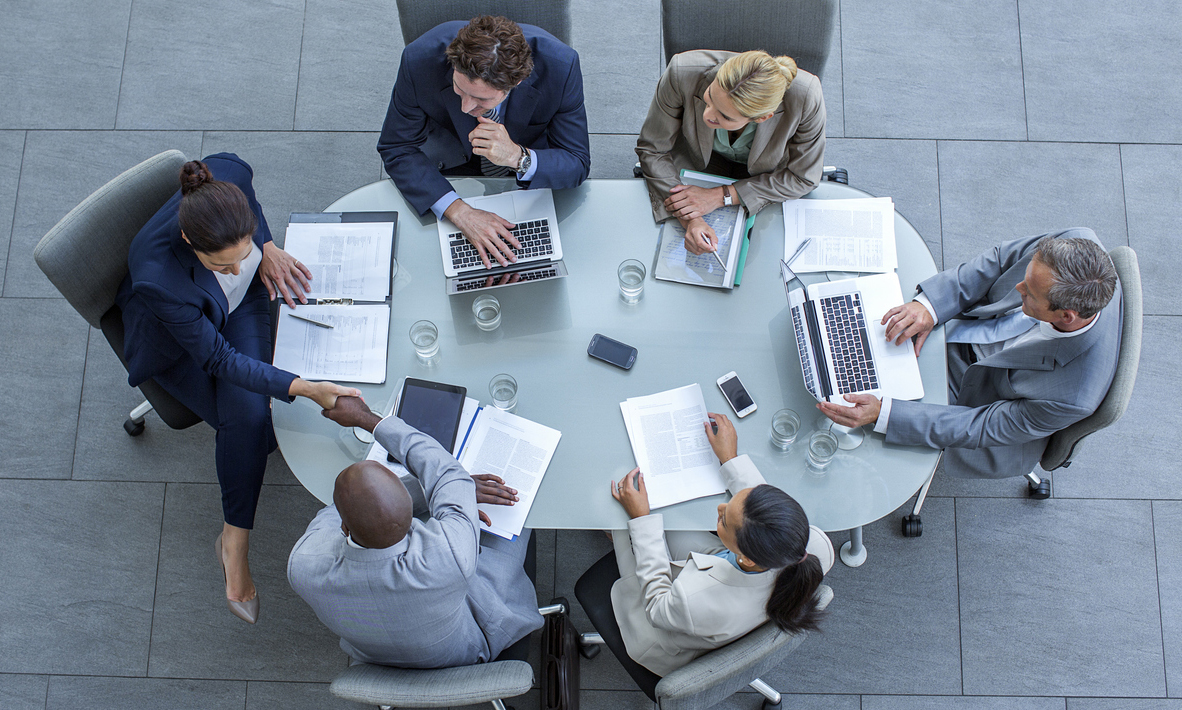 CAM has 30 years of experience working with both major corporations and local associations with consistent success. Meet our team.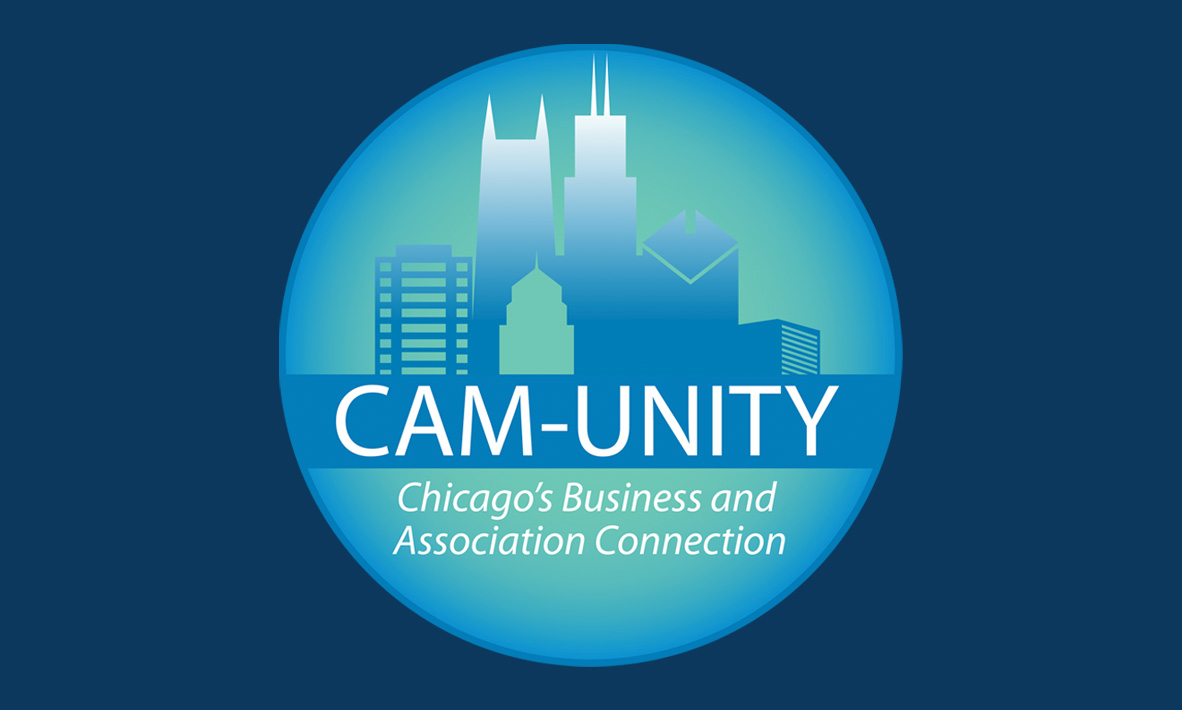 CAM-Unity is the new, smart way to keep you abreast of the latest business networking opportunities–and much more. Get all the details now.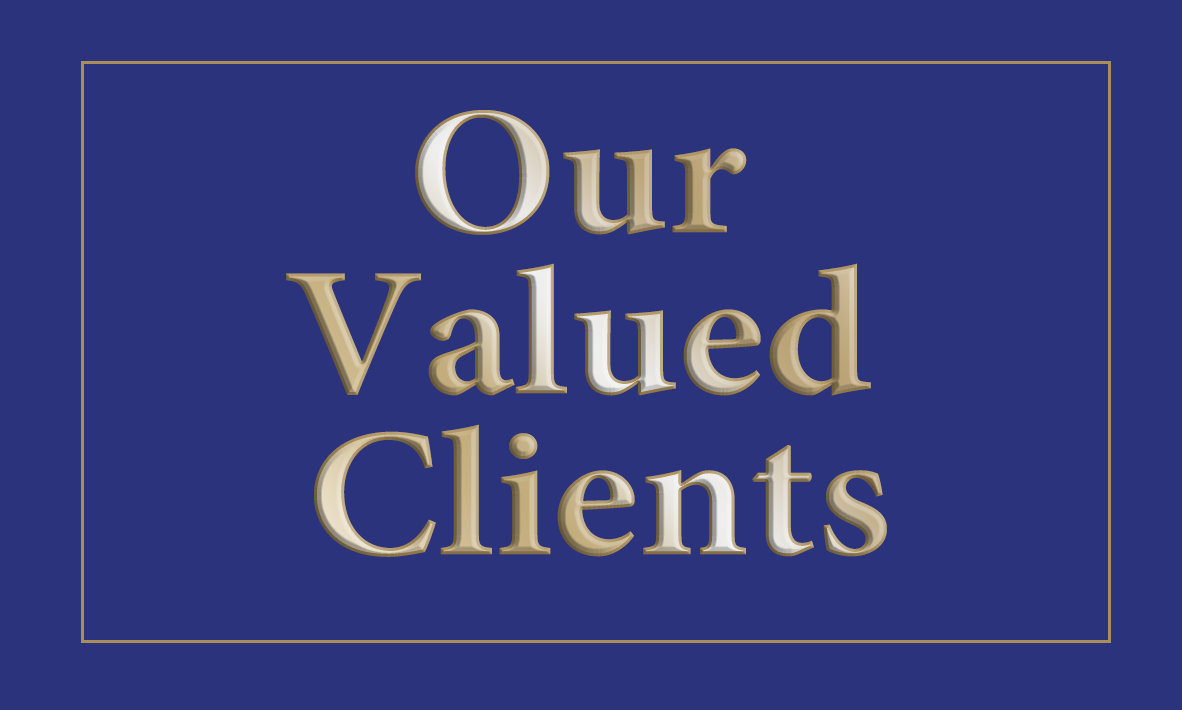 CAM provides turnkey management services to a growing number of associations and organizations. Find out more.
About CAM
CAM provides a wide range of professional association management services to organizations nationwide.
Chicago Association Management
a Division of Corporate Event
Enterprises, Inc.
400 East Randolph St.
Suite 3115
Chicago, IL 60601