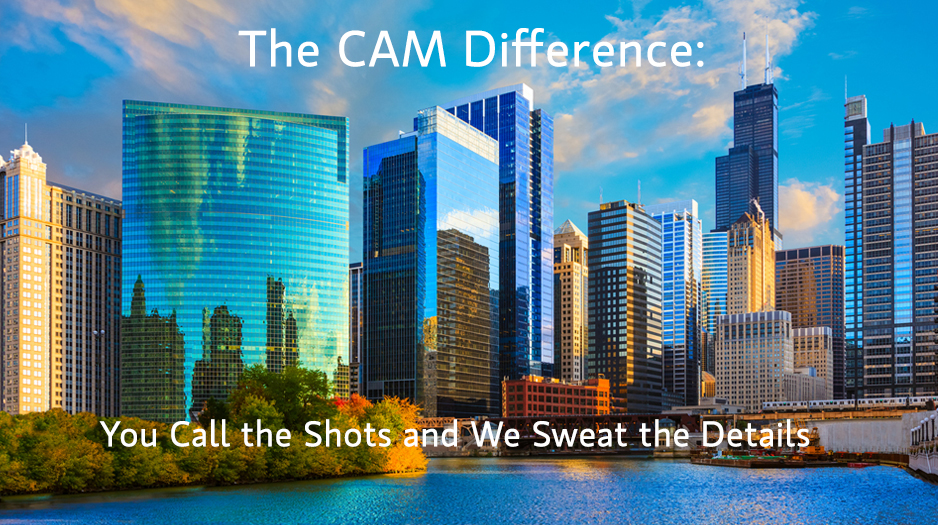 About CAM
Chicago Association Management (CAM) provides a wide range of professional management services to ensure that the organization you oversee avoids constant project overload. Let us handle schedules, logistics, dues and all the other details so your leadership team can focus on the reason your organization exists in the first place.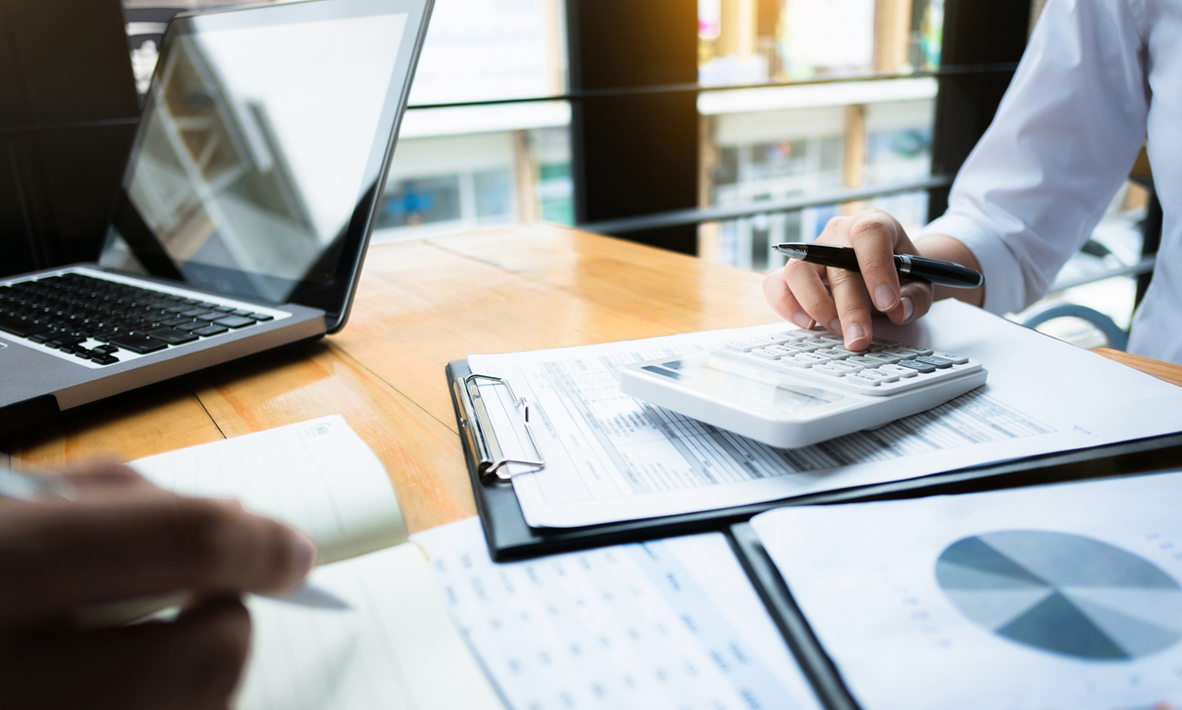 Service has been the hallmark of Chicago Association Management's success since 1987. Find out more.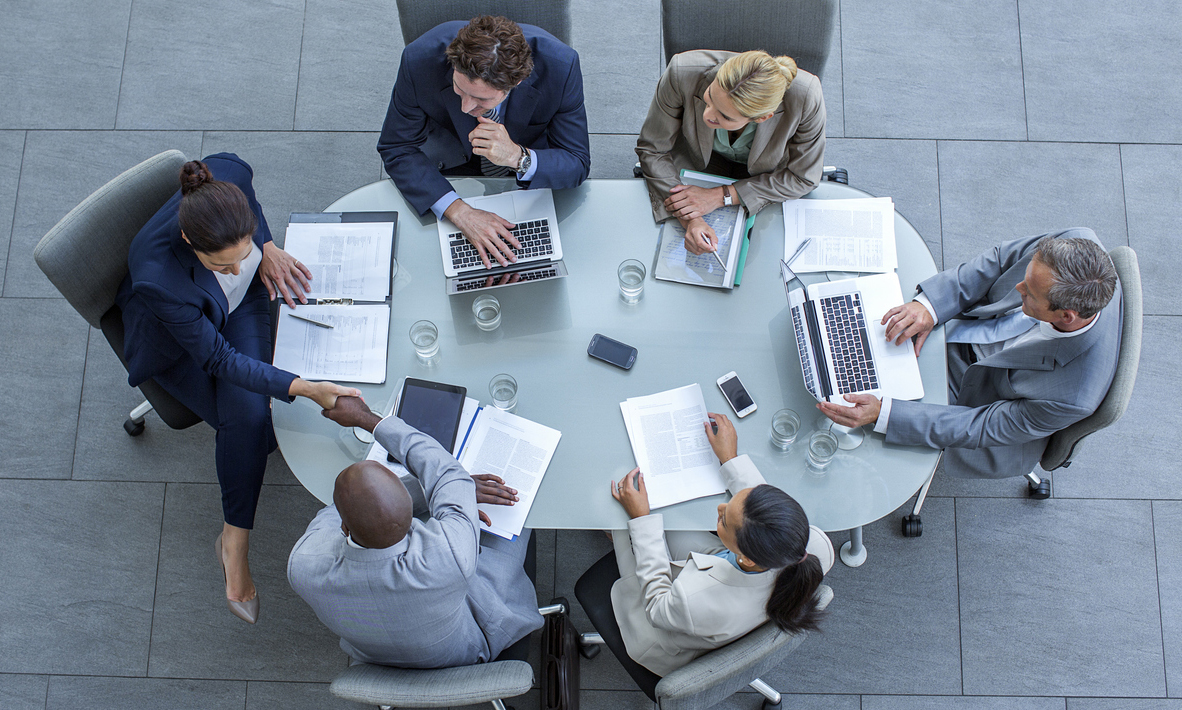 CAM has 30 years of experience working with both major corporations and local associations with consistent success. Meet our team.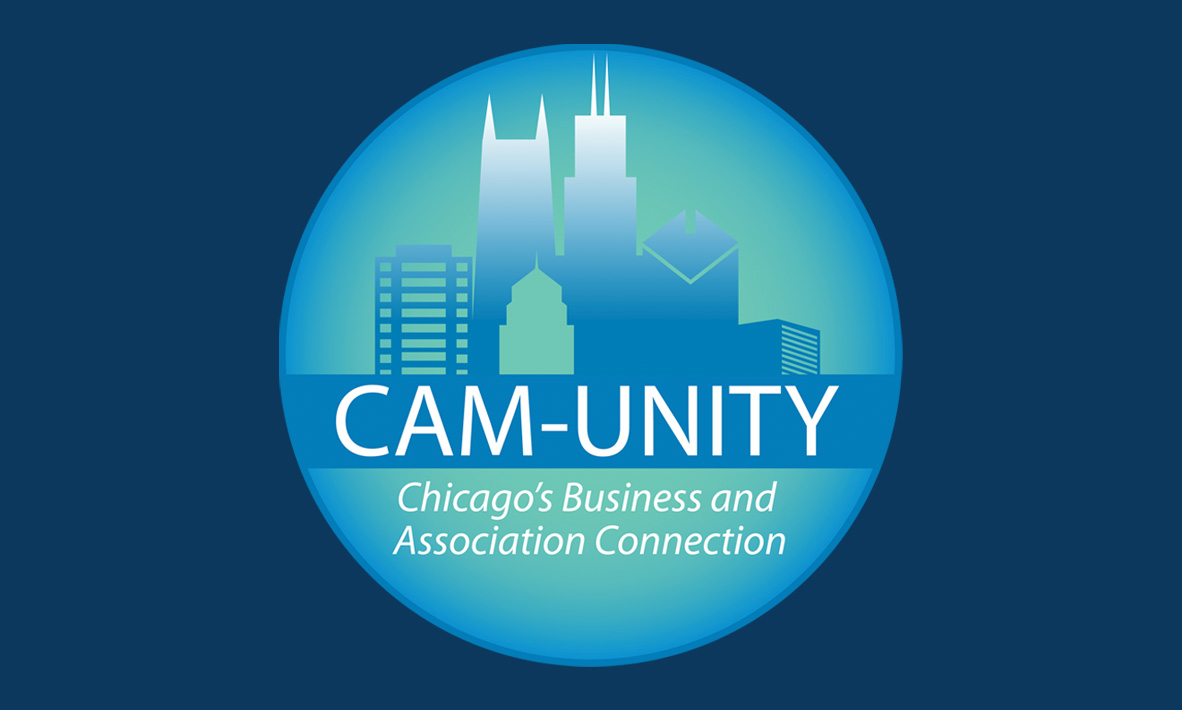 CAM-Unity is the new, smart way to keep you abreast of the latest business networking opportunities–and much more. Get all the details now.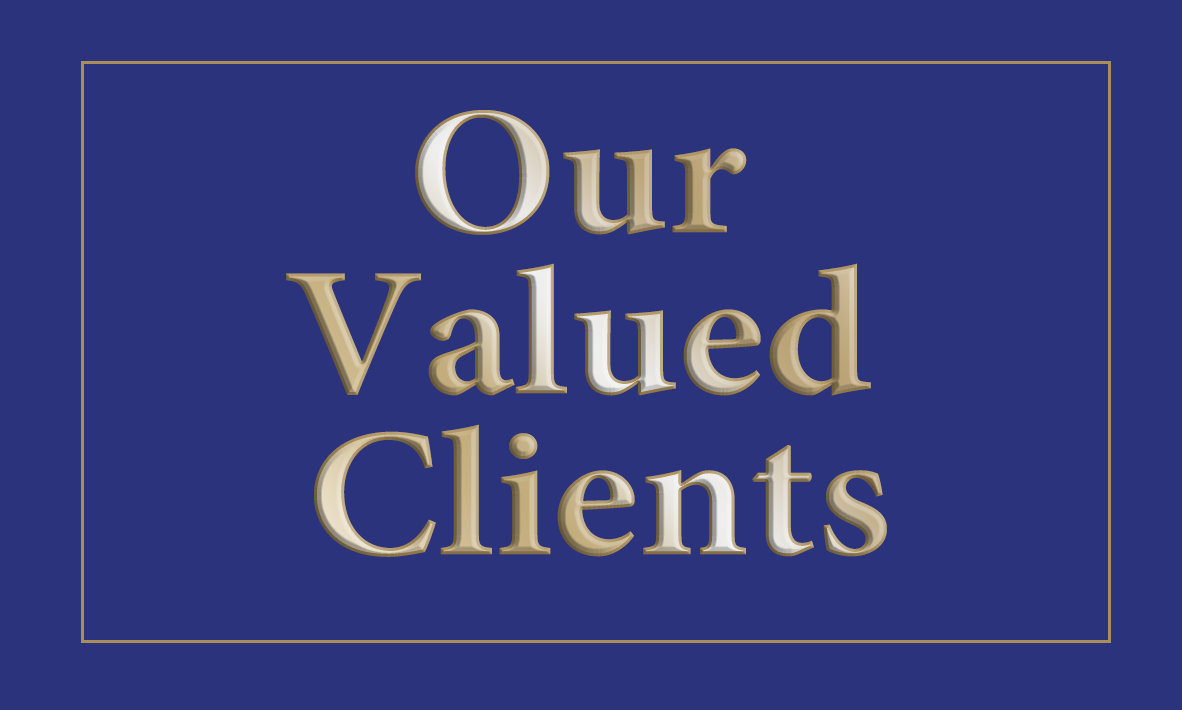 CAM provides turnkey management services to a growing number of associations and organizations. Find out more.
About CAM
CAM provides a wide range of professional association management services to organizations nationwide.
Chicago Association Management
a Division of Corporate Event
Enterprises, Inc.
400 East Randolph St.
Suite 2305
Chicago, IL 60601